You can count on our frozen fresh Piazzola dough
Piazzola is our pride and joy. The perfect pizza starts with a richly flavoured base, and that's exactly what our own brand dough is all about. Piazzola is available from virtually all wholesalers in the Benelux. The millions of dough balls that leave our production facility annually are all made with 100% natural ingredients and are 100% GMO- and trans-fat-free. Simply heaven.
The story behind Piazzola ​
Piazzola's story begins in 2005, the year in which we officially launched our own brand. Since then, all ingredients have been sourced locally wherever possible, or otherwise elsewhere in Europe, to be processed in our dough factory in Amstelveen. Put together, they become that wonderful, iconic culinary masterpiece that is so popular with pizza lovers of all ages. Can you taste the French sun under which our grains were grown? Notice how smooth and recognisable our dough's texture is thanks to the Mediterranean vegetable oil? Over the years, Piazzola has proven to be a reliable and versatile pizza dough that is suitable for all types of oven. Our frozen fresh dough is cold fermented for 48 hours and can be used for up to five days after defrosting. Ease of use is top priority, because you should be able to serve your customers exactly the kind of products that you have in mind. Piazzola is the perfect base for success.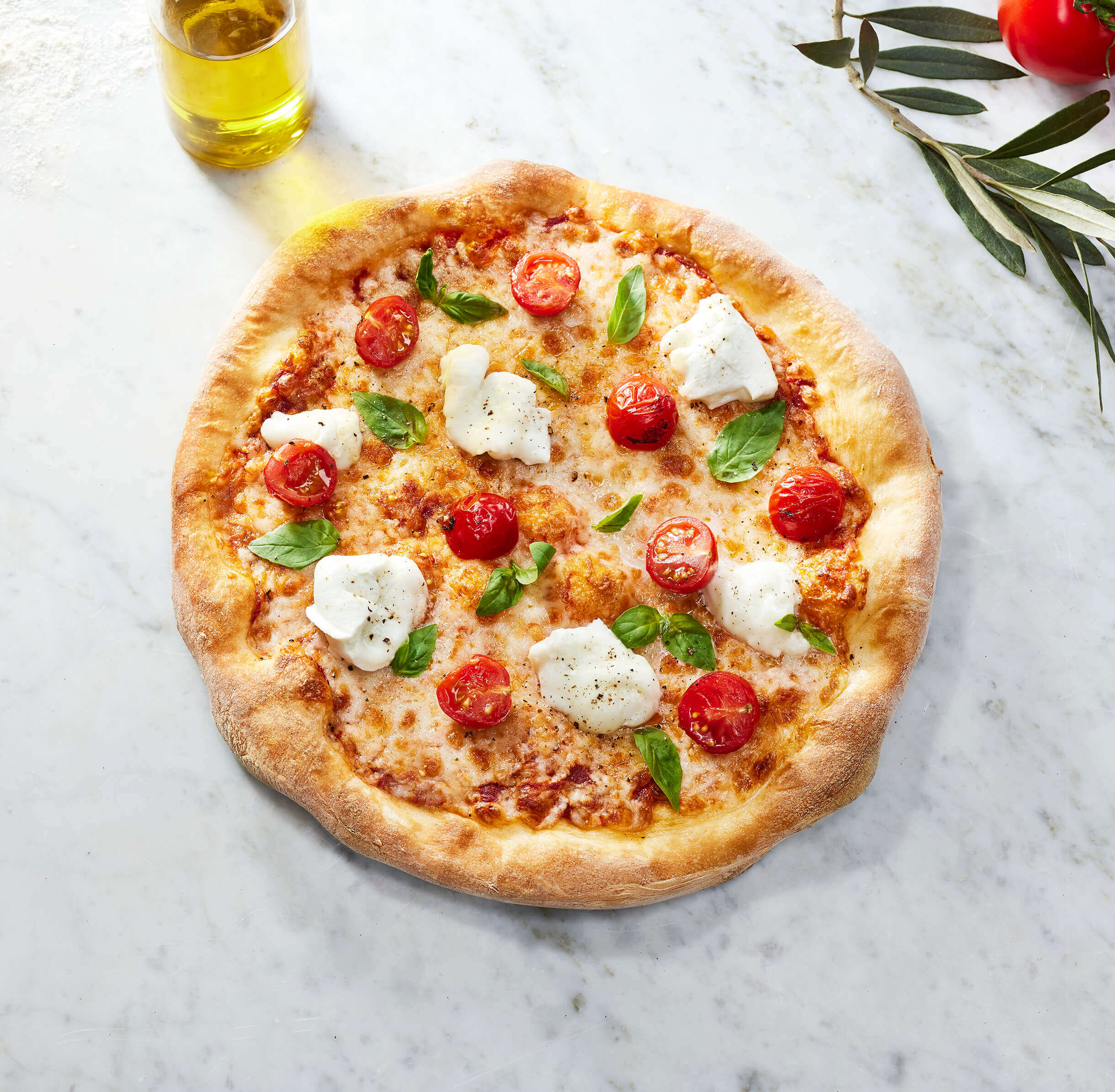 Italian Dough
With our authentic Italian dough, you can serve a crusty, traditional-style Italian pizza in no time.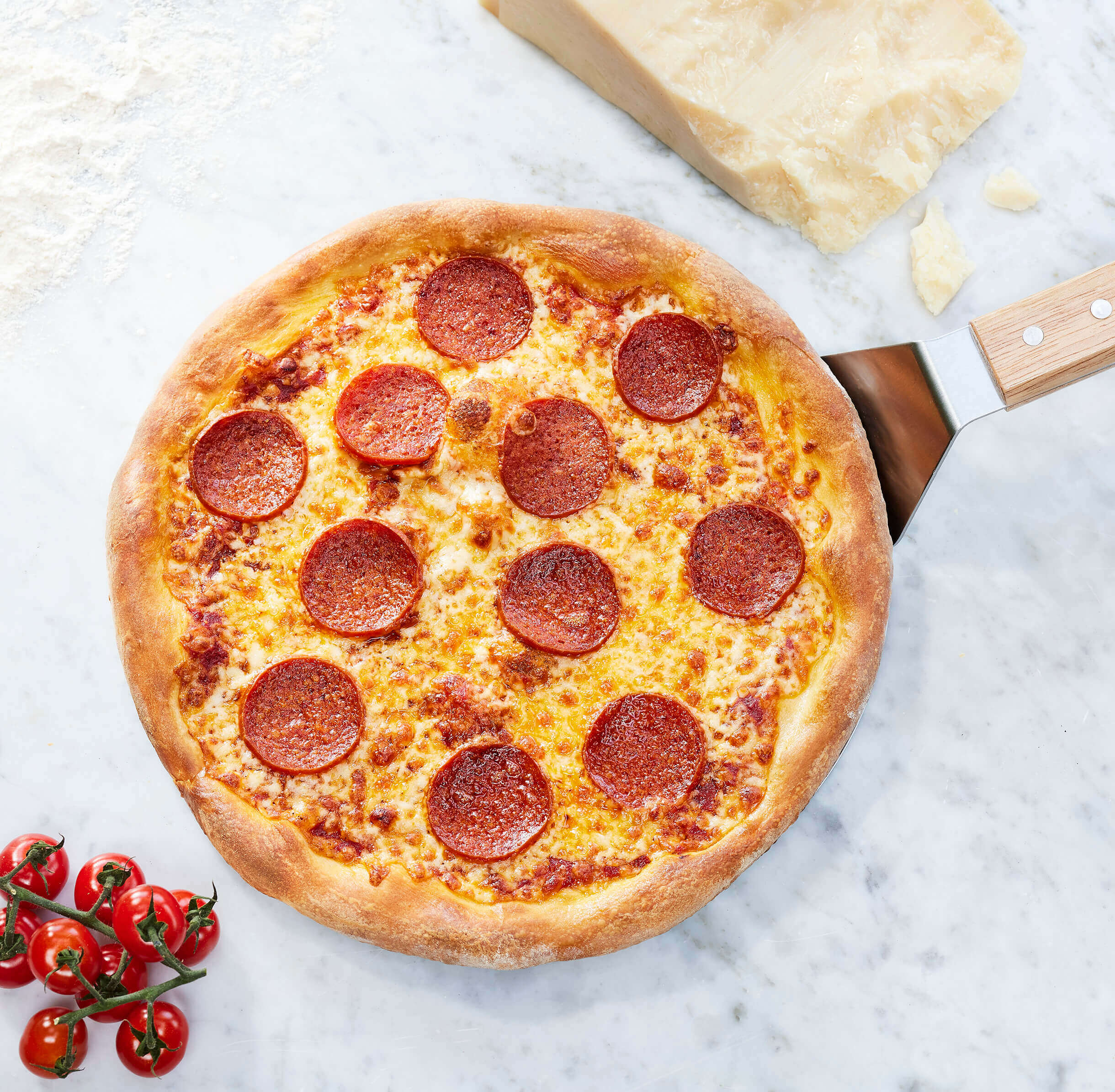 American Dough
America's pizza innovators and the streets of New York are the inspiration behind our plump American dough.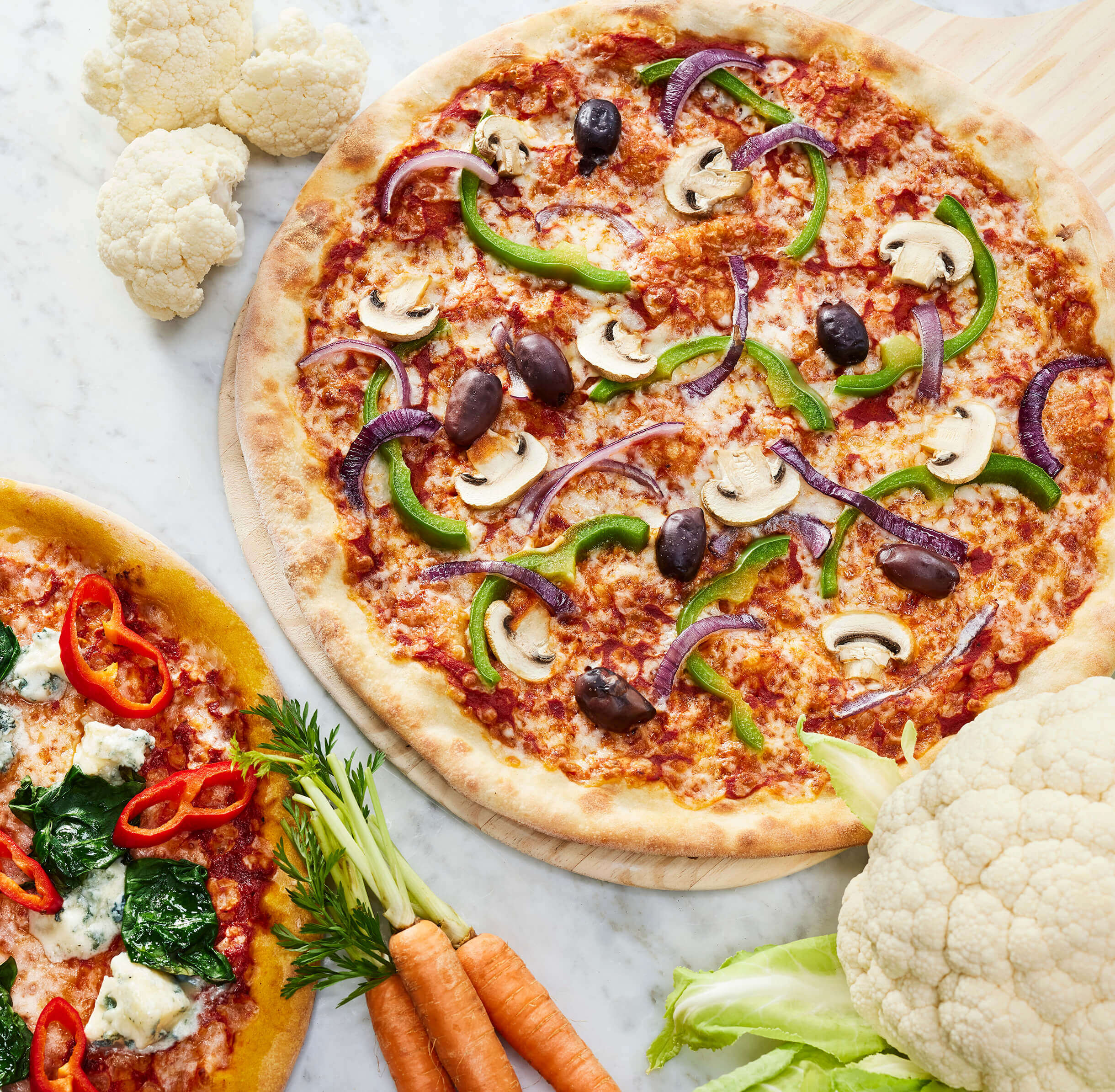 Speciality
Do you want to give your customers just that little bit extra? Once again, we have your back: we offer a huge range of Speciality doughs for a unique pizza experience.​
Want to keep up to date with new developments in the pizza and dough industry? Then subscribe to our newsletter to receive our updates.