Free vegetable dough overview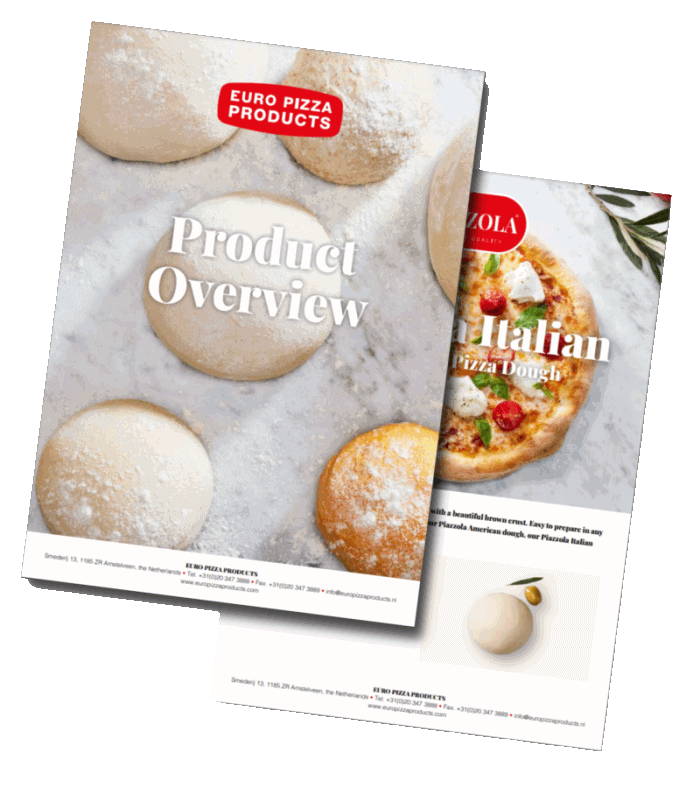 Your speciality dough supplier
More and more people are starting to take their health and well-being more seriously, and it's important that you cater to your health-conscious customers by offering a greener option on your menu. In this product overview you can read more about our Vegetable doughs. Unlock your download and sign up for our newsletter today.
Benefits of Frozen Fresh Dough
100% NATURAL INGREDIENTS
All our dough balls are produced without
artificial additives, GMO-free, and no trans fats.
CONSISTENCY
The taste and quality is the same of every dough ball.
FLEXIBILITY
Be more flexible with your menu and easily
adapt to customer demand.
TIME MANAGEMENT
Always fresh dough on hand. 6 months (frozen)
shelf life after production.
COST REDUCTION
Less waste, less manual labour, no expensive
machines and a lot more efficient.
A preview of our product range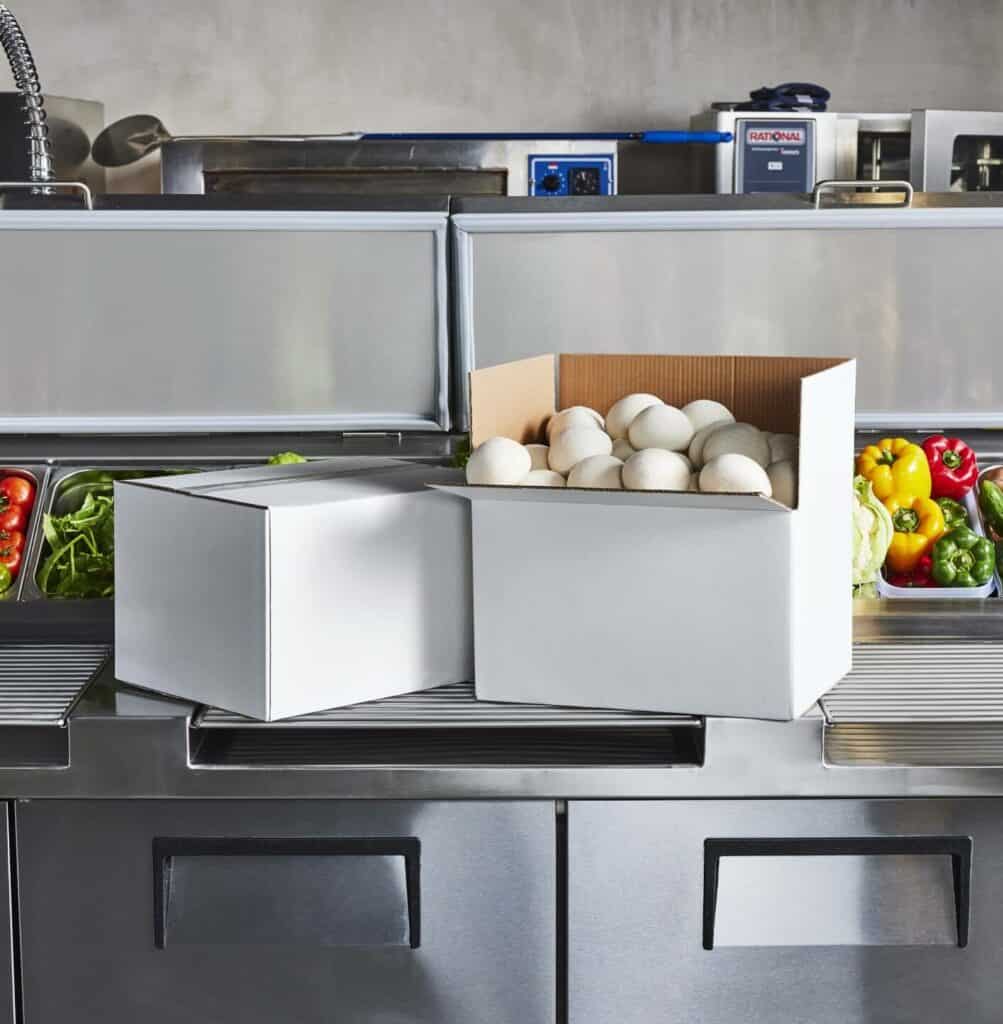 Private Label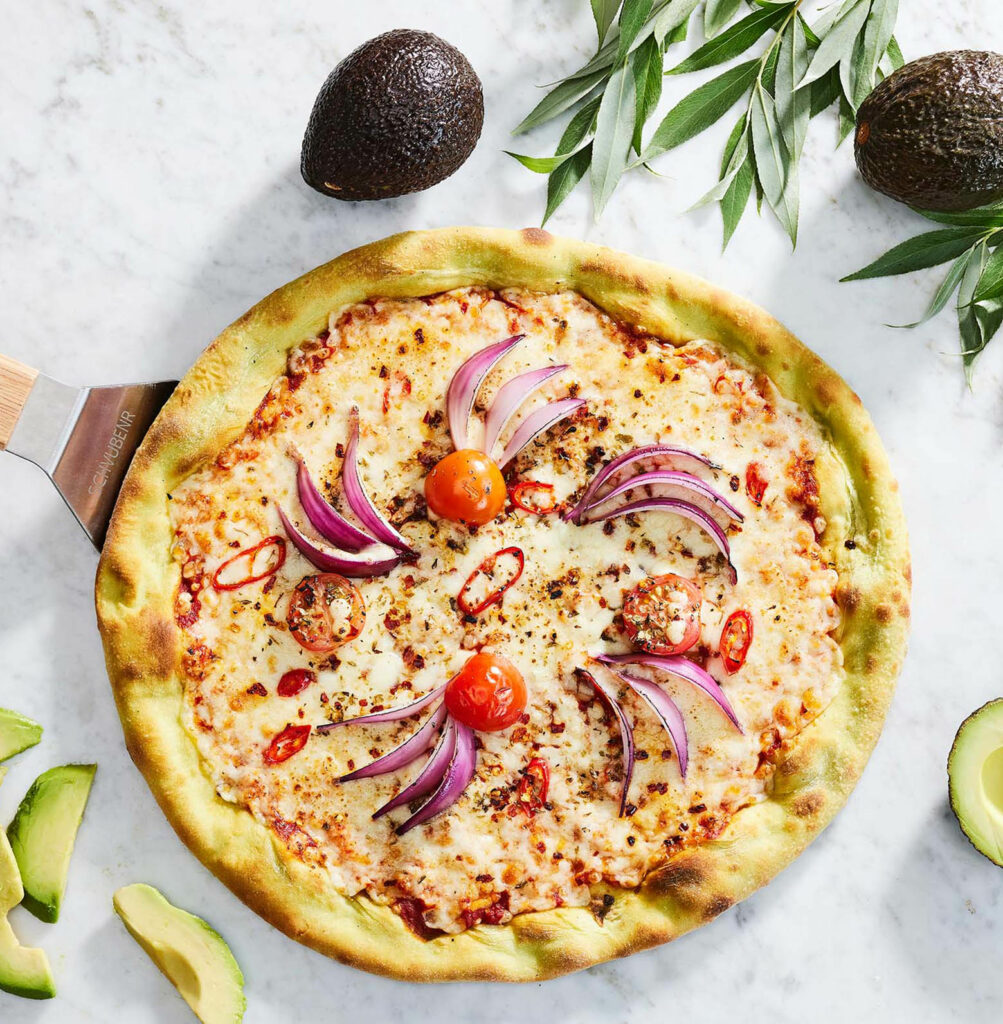 Avocado Dough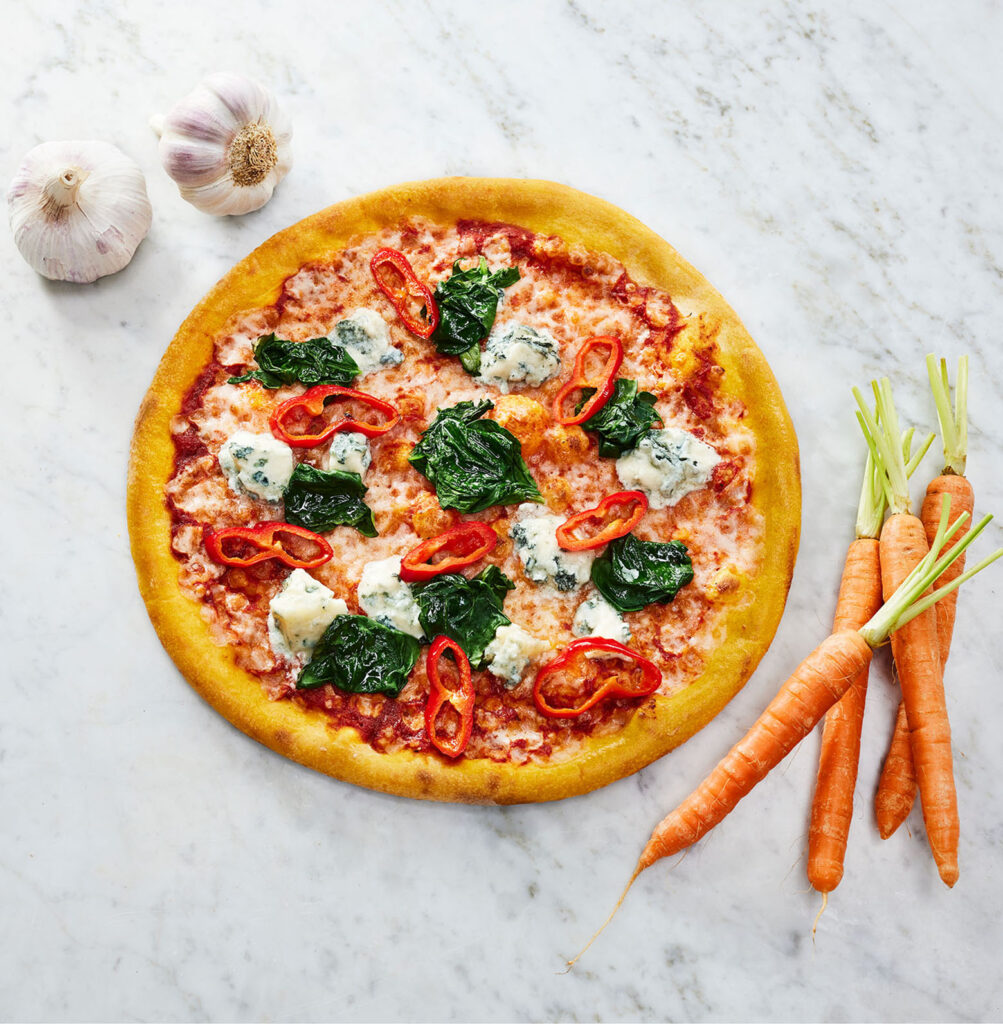 Carrot Dough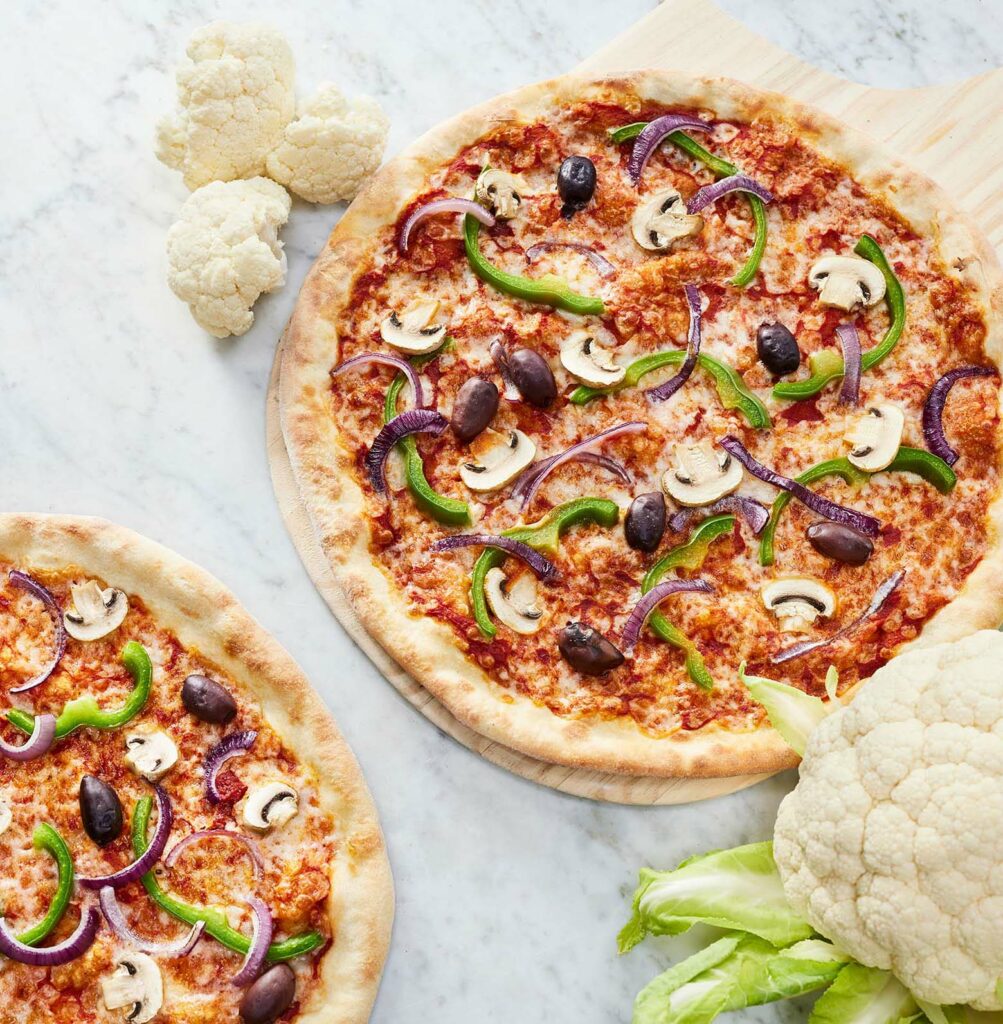 Cauliflower Dough
Download our free product overview.