Your Dough Experts at Euro Pizza Products
Dawid Andrzejewski
Dawid's growth within EPP is testimonial to his dedication for his job. Starting as a temp worker in our production facility's, he was a driver of the company's effectivity and is now in charge of his production team. His second passion after dough is his shoe collection which consists of over 40 pairs.
Peter Struijke
As our head of production, Peter has dedicated his life to continously optimising our products, always chasing the perfect dough. If you ever hear somebody passionately singing the songs of Queen in our production halls, you know Peter cannot be far away.
Richard Paardekooper
Richard has joined the production team in 2016 in a leading position. Ever since, he has made it his mission to improve the quality standards even more every day. In his spare time and holidays you can usually find him enjoying a coffee on the terraces all over Europe.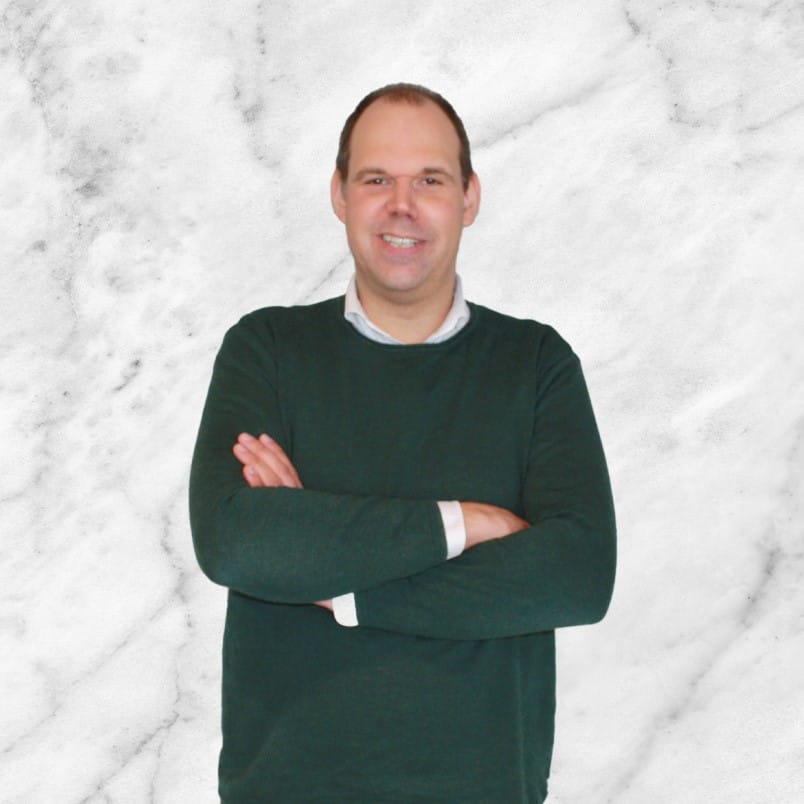 Gabor Maalcke
Gabor joined EPP and the Management team in July 2021. He is responsible for Logistics and Production, assuring that the team achieves the best results, by making small and well thought out steps to achieve the bigger team goals. In his free time, he likes to play hockey and spend time with his family.
Anneke Benders
Anneke is part of our dedicated customer service team and organizes all orders from our customers and is always ready to help you to find the best solution.
Suzanne
Suzanne is one of our experts in Customer Service. Her smile can light up a room, and she always goes the extra mile for our customers. During her time off, she loves to cook healthy meals and educate herself about a healthy lifestyle.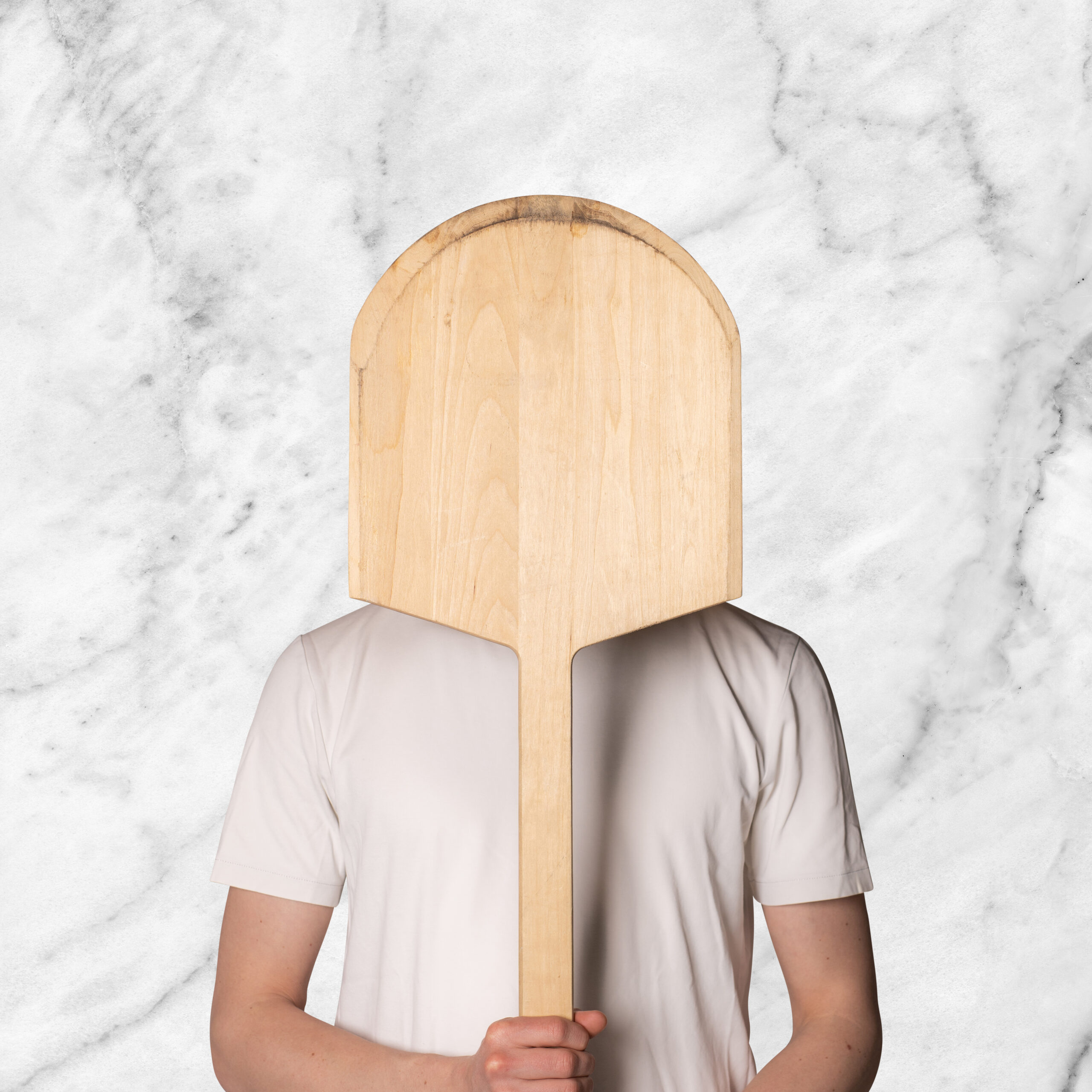 Ryan Koot
Ryan's extensive background in logistics and supporting customers makes him a valuable asset within our customer service department. He's continuously challenging himself with new projects, with no days being the same at the office. In his spare time, you find him on the rugby field or enjoying a cold one with friends or family.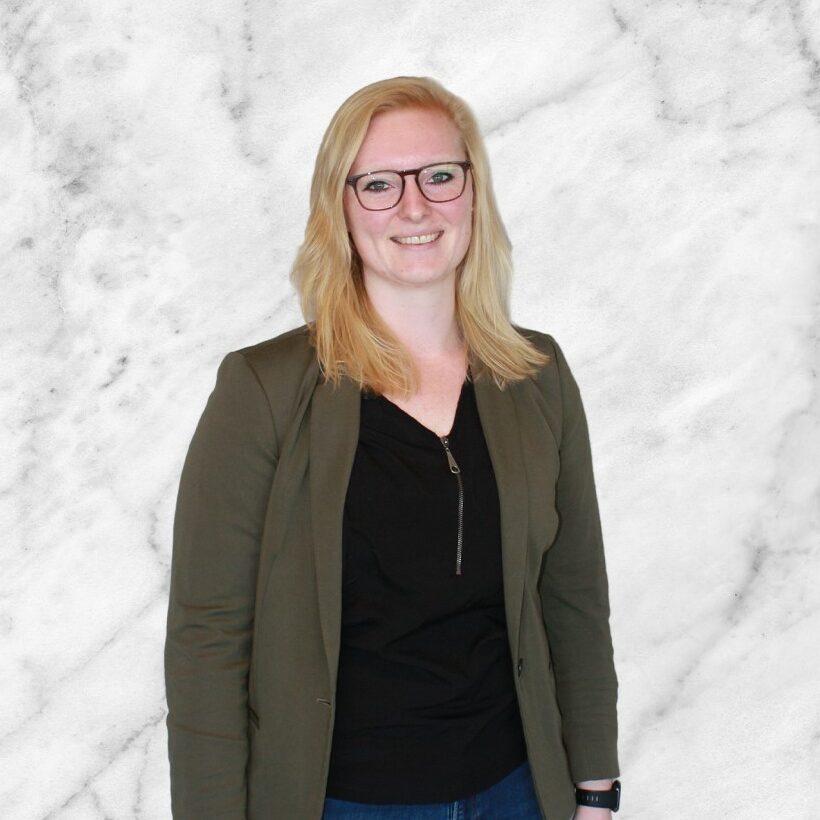 Kirsty Tadema
The fitness fanatic joined EPP in March 2021 as a Supply Chain specialist. Kirsty is the muscle that keeps our operations moving and always looking for processes which can be improved.
Marcin Kruk
Never seen without his trademark baseball cap, Marcin runs our warehouse since 2016. In his leisure time, he likes to work out mentally and physically, with challenging chess matches and long gym session.
Monique van de Wiel
Since Monique joined EPP in 1994 she experienced the company's growth from an ambitious 4 person operation to the global player we are now. She is an as integral part of the history of EPP as our dough.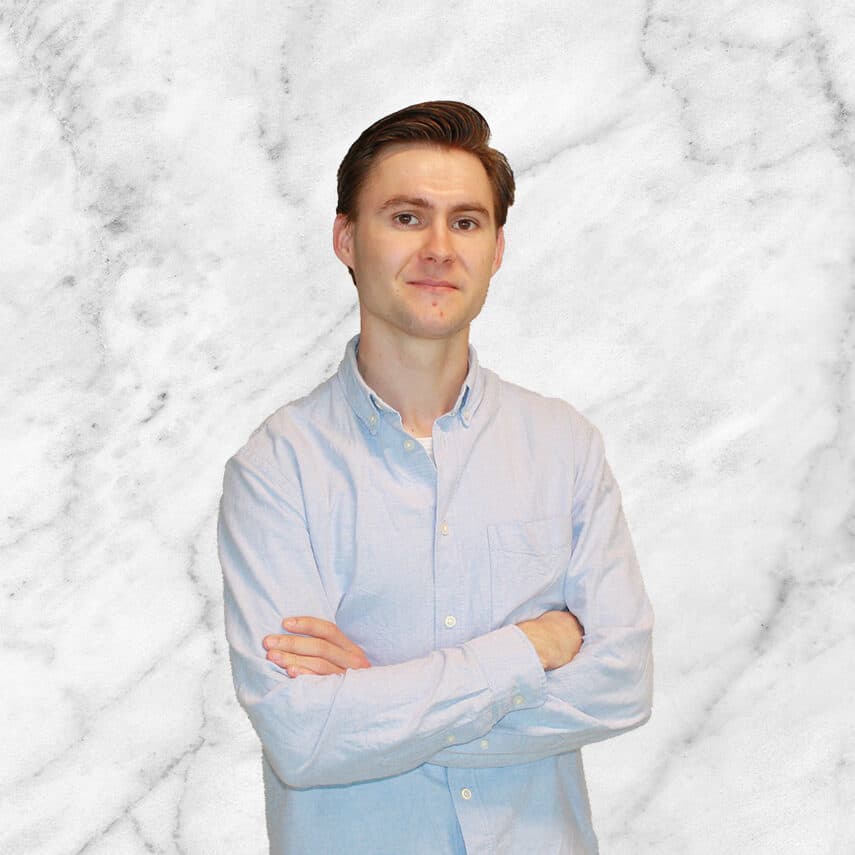 Jaan van Berkel
Jaan stepped in as the Junior Supply Chain Planner at EPP on April 1st 2022. When he's not busy making sure the supply chain is running smoothly, he's spending his time working out, hitting the roads on his motorcycle, or cooking.
Bo Haasbroek
As the right hand of the general director, Bo plays in integral part in making sure internal and external processes run smoothly. Next to her job responsibility, she also functions as the glue that keeps the team together.
Teun van Genugten
At his first day at Euro Pizza Products, Teun started with building a new production facility. As general director, he never stopped building on the organization and the new facilities since then. It's just like LEGO; always adding or creating something new or better.